The SGIMB Church Mission Statement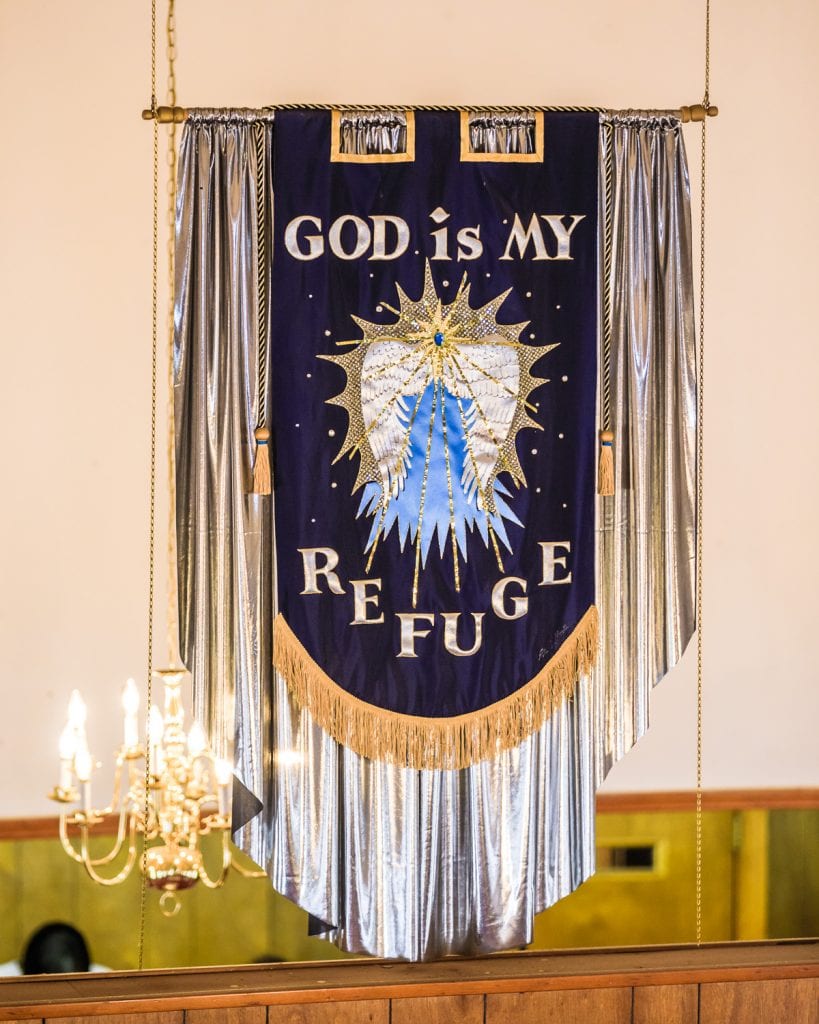 Our Mission is to be holistic in Evangelism, Christian Education, and Christian Stewardship, and Social Action inside the church and outside the church. Our goal is to produce people who are biblically literate, doctrinally sound, and socially relevant.
Our Great Commission is a command to bring unbelievers throughout the world to a saving knowledge of Jesus Christ. We are commissioned to make disciples of all nations that will be truly converted persons filled with the Holy Spirit and given a new nature that yearns to obey and worship the Lord who saved them.
We have the responsibility to observe all of the things that God has revealed to us in the Scriptures, and learn to think in godly ways and see all of life through the eyes of the Scriptures. We believe that God has spoken either directly, or by implications to every area of life and that God's commands affects and effects every area of our life, physical, mentally and spiritually.
The motive behind what we do, is for the Glorification of God, so we magnify God's grace and power. We believe in The Eternal Rewards in Heaven. The Holy Spirit is the Earnest of our Inheritances; He is the Seal that we are God's property and that we have a Glorious Destiny when this life is over.